If you would like your organisation to become a member, please apply now to start the membership process by filling in the initial interest form.
Why join FEMYSO?
Member organisations of FEMYSO will receive valuable benefits and services: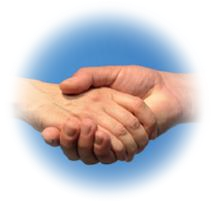 Information and representation
One of the best ways FEMYSO can help is by providing information in the area of youth work, keeping you updated on youth policies and events organized at a European level which are beneficial for the development of your organisation and your members. FEMYSO gives YOU a voice within the institutions of European social, legal, economic and political life.
Networking opportunities
Young people will have the opportunity to share information with other young Europeans on issues of common concern; they will gain from each other's knowledge, experience and expertise, hear expert speakers on topics of common interest and build networks and partnerships at every level.
FEMYSO organises regular events across Europe, to encourage networking and ensure that every one is up-to-date on youth and student activities.
FEMYSO currently:
Provides training, seminars, study sessions and conferences to young people on a wide range of topics, from interfaith dialogue and anti-racism to leadership.
Produces a range of resources, publications and newsletters.
Brings young people and youth workers together to act on issues affecting them.
Monitors and also responds to European policies and proposals affecting young people.
Is consulted on issues affecting young people and youth services.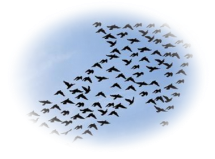 Membership criteria
The membership of FEMYSO is open to any Muslim youth or student organisation in Europe.
To be eligible for full membership the organisation must meet the following criteria:
Be a national youth or student body of a European country;
Be based in Europe;
Cover the age group between 14 and 35 years, with all or the majority of its members;
Accept FEMSYO's constitution and by-laws;
Promote the respect of Human Rights and the fight against all kinds of discriminations;
Undertake to cooperate to achieve FEMYSO's objectives;
Pay the annual subscription.
Youth and student bodies that operate on a local or regional level can also join as associate members.