A year on from the murder of George Floyd which inspired a global movement to tackle racism, the Forum of European Muslim Youth and Students Organisations launches our Action Plan to address the realities of racism in our organisation and communities.  
FEMYSO's 24th General Assembly passed a motion titled 'Black Lives Matter' mandating FEMYSO to make an active effort to uplift and support initiatives to tackle anti-black racism both externally in wider society but also internally within Muslim communities, mandating our Executive Committee to produce an Action Plan in order to proactively address anti-blackness and racism.  
A working group was convened, and an Action Plan was put in place to ensure the topic is addressed internally, while simultaneously working to initiate the conversation and awareness within our Member Organisation and amongst Muslim youth across Europe.  
As a first proactive step, a comprehensive anti-black racism awareness training will be a compulsory requirement for the Executive Committee and all project and team leads – these training sessions will be open to all members of Team FEMYSO, with attendance encouraged. In these sessions, we will explore definitions, privilege and responsibilities, racial biases and micro-aggressions – providing guidance to identify specific forms of racial discrimination in all settings.  
As a next step the awareness training will be offered to the Member Organisations of FEMYSO to ensure that these learnings can be implemented at the grassroots level.  
As an organisation, we will also endeavour to ensure that our online platforms are utilised to uplift and disseminate narratives which seek to address anti-black racism in a public sense, our online programming will actively prioritise the issues of racism and prejudice. 
We will also continue to push for change within European institutions and bodies, advocating for the adoption of policies that actively challenge the systemic exclusion and oppression of black communities in society – centring and providing space for voices from black communities in these efforts. We commend the efforts of the European Parliament's Anti-Racism and Diversity Intergroup (ARDI) and its MEP co-chairs, as well as the European Network Against Racism of which we are proud members.  
FEMYSO stands with communities and organisations fighting for human rights, fundamental freedoms and human dignity. We will continue to work for a more diverse, cohesive and vibrant Europe. 
#BlackLivesMatter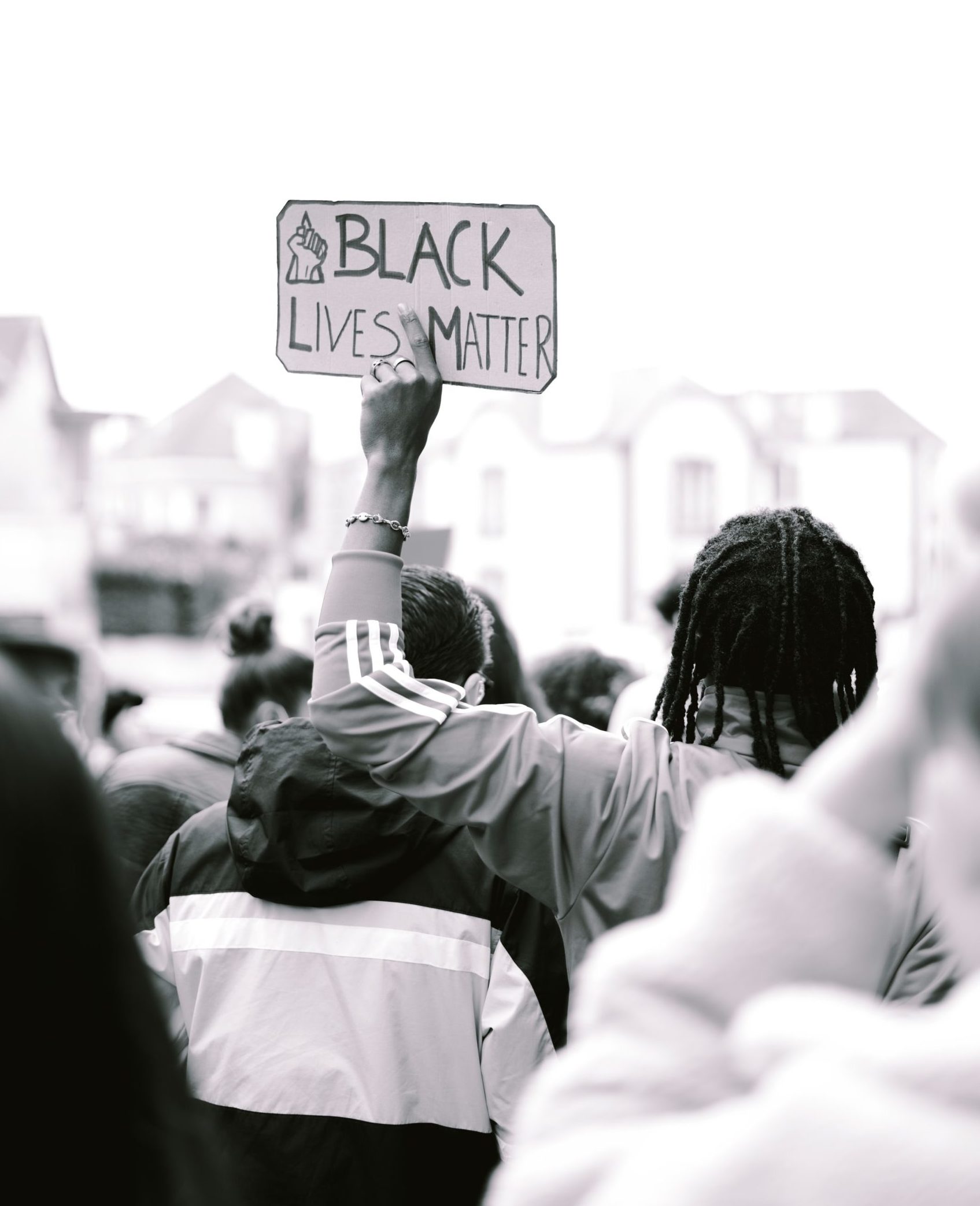 [Ends]   
Notes  
FEMYSO (est. 1996) is a network organisation for 33 Muslim youth and student organisations across 20 European countries, and is the leading voice for European Muslim youth, developing and empowering them, and working to build a more diverse, cohesive and vibrant Europe.

 
FEMYSO,

3

 

June

202

0

. "

Black Lives Matter – a message of solidarity and a call for action

"

 

https://femyso.org/black-lives-matter-a-message-of-solidarity-and-a-call-for-action/

 
FEMYSO

, 21 June 2020, "FEMYSO welcomes the European Parliament's declaration of Black Lives Matter

" 

https://femyso.org/femyso-welcomes-the-european-parliaments-declaration-of-black-lives-matter/

 
For more information or requests please emai

l:

media@femyso.org